*
PURPLEGREENLOVE
*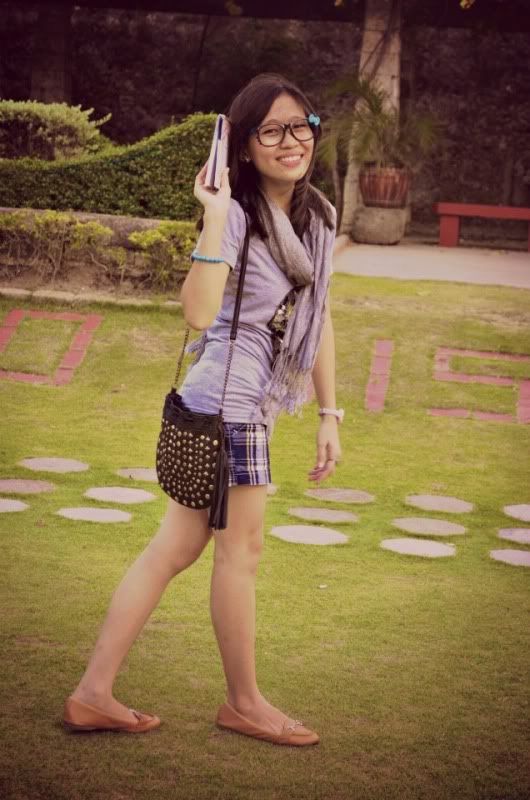 CARLENE | PHILIPPINES
i'm simple and i'm always open to meeting new people. I love expressing myself through writing, drawings and pictures. I'M NOT AND WILL NEVER BE PERFECT, BUT I'M DEFINITELY GENUINE. ♥

imma TRUE BLUE SCHOLASTICAN
and a CAROLINIAN


I love music, movies, photography, arts and travelling. :)

Look through the pictures I take with my camera lens: CYNG PHOTOGRAPHY

This blog of mine would most preferably serve more of as a PHOTOBLOG. So don't be that surprised when you see more pictures than write-ups.

CAUTION: i'm not a really good writer, so please bare with me ☺

DISCLAIMER: some pictures that i post are not originally mine unless i state it. i just took them from some sites and other blogs so they are copyrighted by their own authors/photographers/photo editors. i only post them to share to you how i like and appreciate them.


CHECK OUT OUR ONLINE SHOP: ChicAnthemOfficial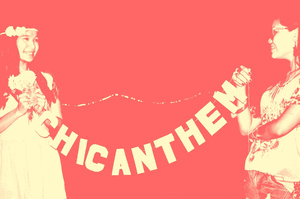 REPOST: Once in awhile, in the middle of an ordinary life.. LOVE gives us a fairytale. #love #life #ordinary #fairytale #inthemiddle #repostfrompositiveoutlooks #positiveoutlooks
1/1